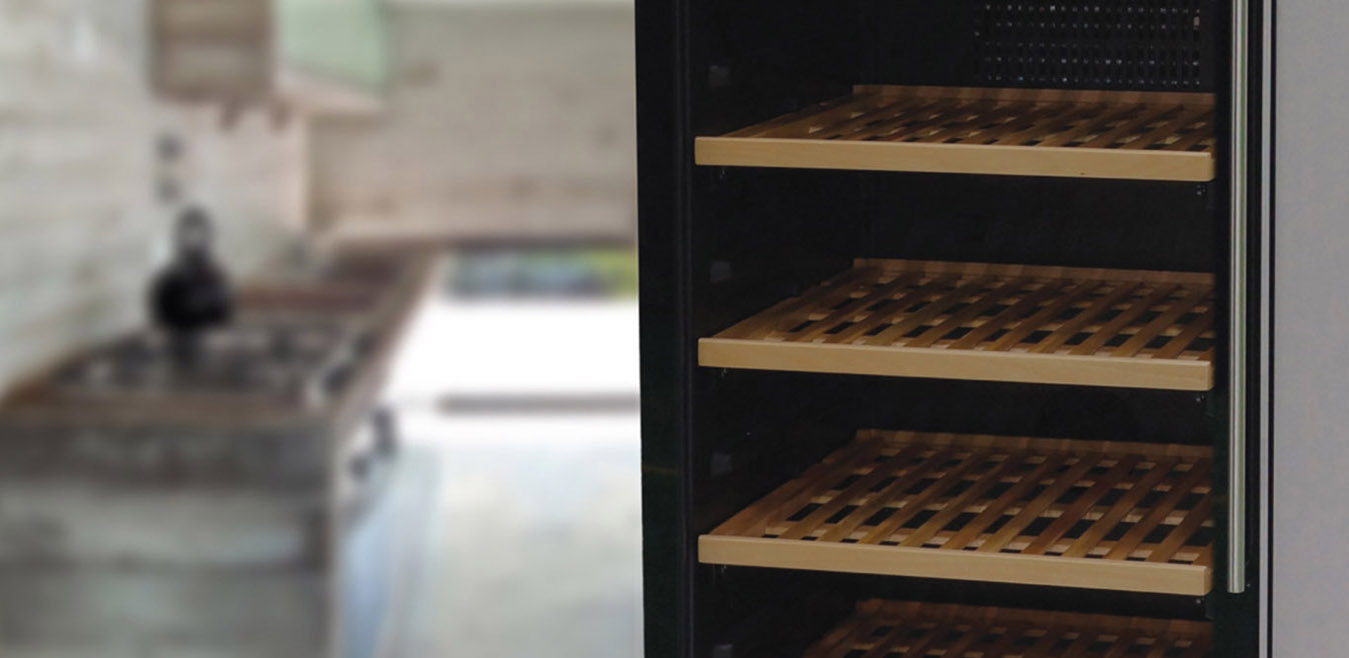 About
The History of GRüBEL
For years, we simply kept our wines in racks on the floor, away from direct light and heat. We drank them long before they could be harmed, and we really liked them there because we enjoyed looking at them. We didn't think of wine as something to be bought and put away. But as we understand more about wines, we understand why a proper storage is needed.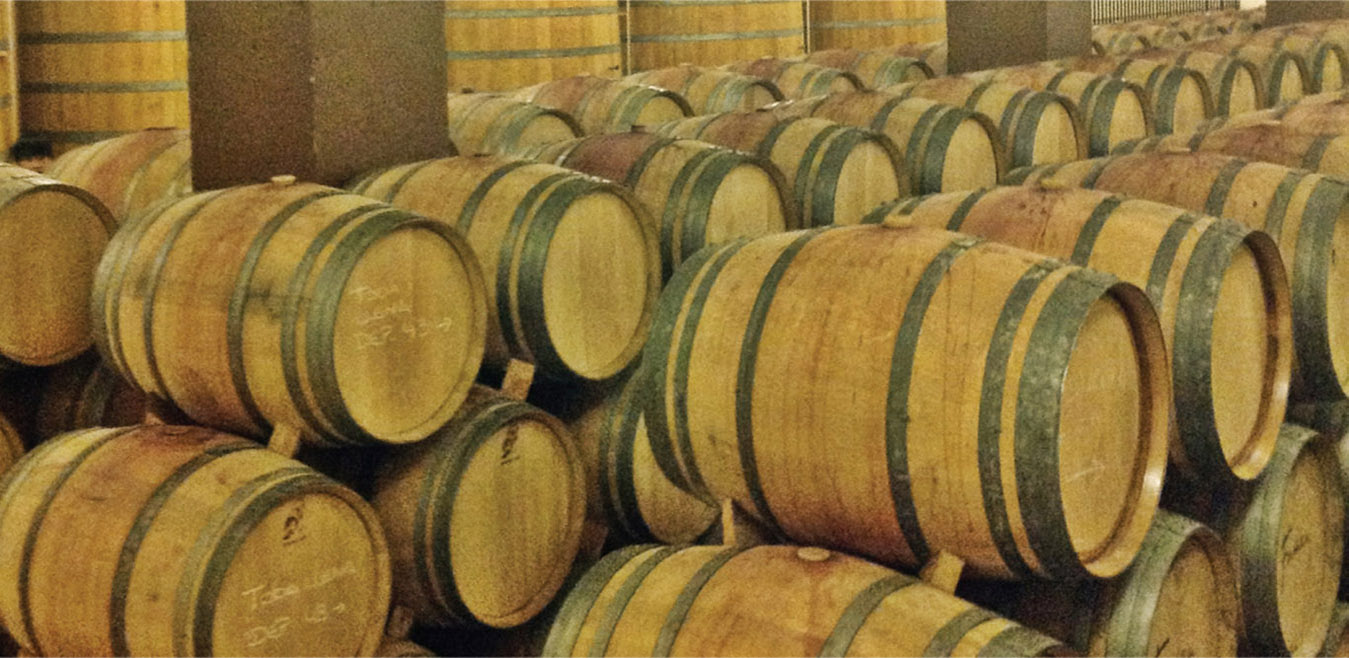 Wine is a living and breathing thing, and like a person it goes through stages of infancy, maturity and old age. Some wines reach maturity very quickly while others are heartier and need a decade or two for each facet of the wine to join together in harmony. Drinking wines that are a touch young can still be enjoyable, but sometimes you'll realize that they had potential to be so much more.
Since then, wine lovers and connoisseur have come a long way in understanding the important need for proper wine storage.
Since 2007, GRüBEL have been in the forefront, providing wine storage, both for the F&B and individual wine collectors, a brand trusted by the wine distribution fraternity.
Make the right choice to store your precious wine in pristine condition. Select from our wide GRüBEL range of wine storage cabinets.